Elevation Strategic Development, LLC specializes in product development consulting and services for the biomedical industries. We have a passion for driving diagnostic, medical device, and pharmaceutical innovations to market for the improvement of patient care.
Located in historic Morrison, CO, in the foothills of the Rocky Mountains, halfway between each US coast, we pride ourselves on providing personalized attention to our clients through as many on-site interactions as needed to build collaborative, productive relationships.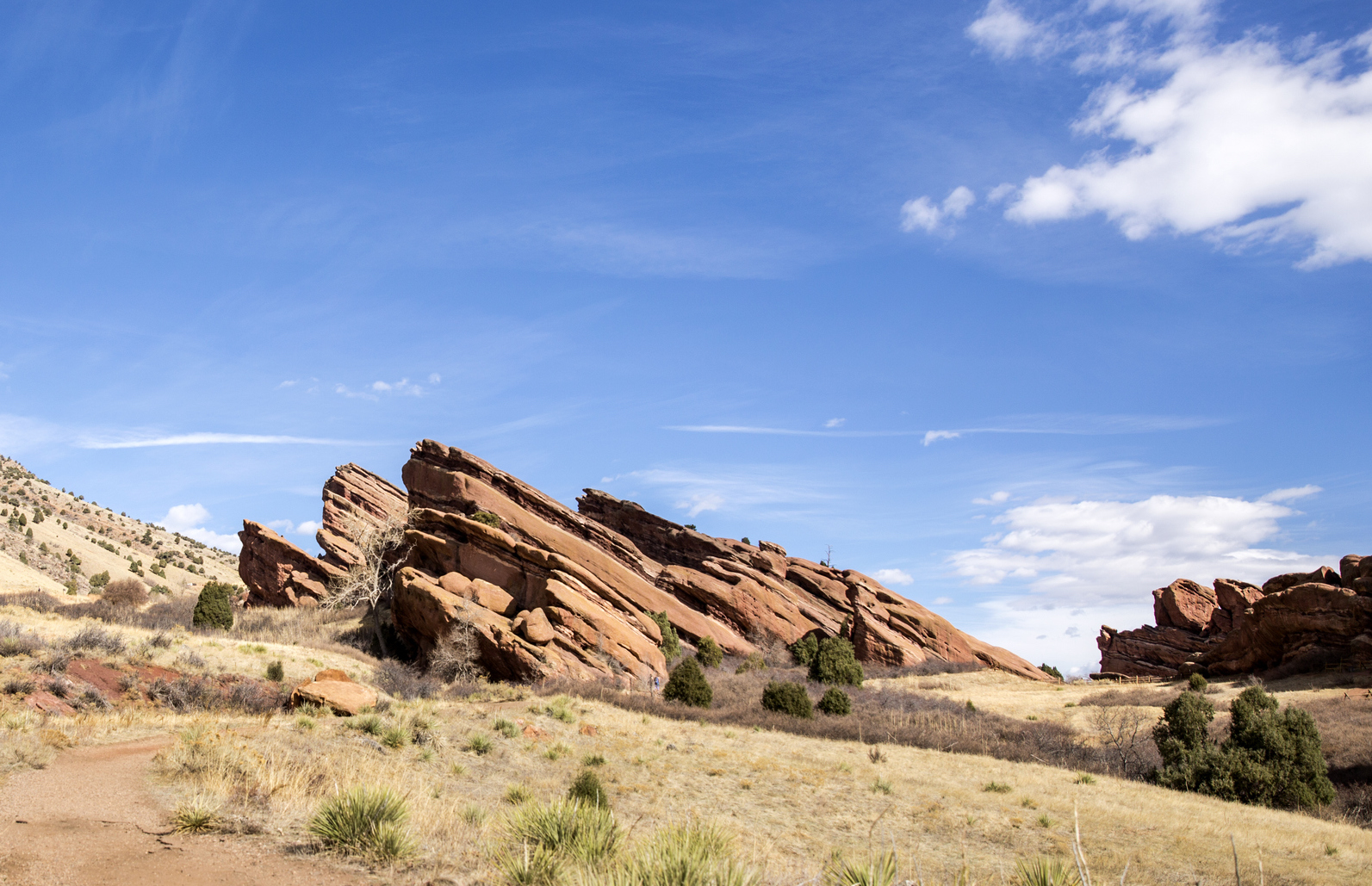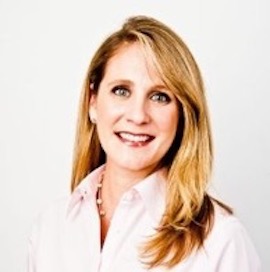 Staci J Kearney, PhD, RAC
As a biomedical professional with more than 10 years of experience,  Staci specializes in the design and implementation of regulatory and product development strategies for initial market entry, as well as global expansion. Her most recent therapeutic area of focus has been in oncology and immuno-onocology, including therapeutic/diagnostic codeveloment, but she has experience in multiple therapeutic areas, as well as expert technical knowledge of various methodologies and techniques. Working in both a CRO and Sponsor capacity, she has represented pharmaceutical and device companies as a liaison with FDA and other global regulatory agencies, such as the EMA. Staci holds a PhD in Immunology and has maintained her regulatory affairs certification (RAC) since 2015.
To learn more about Staci's experience and qualifications, please visit her LinkedIn page.
Principal Consultant, Regulatory Compliance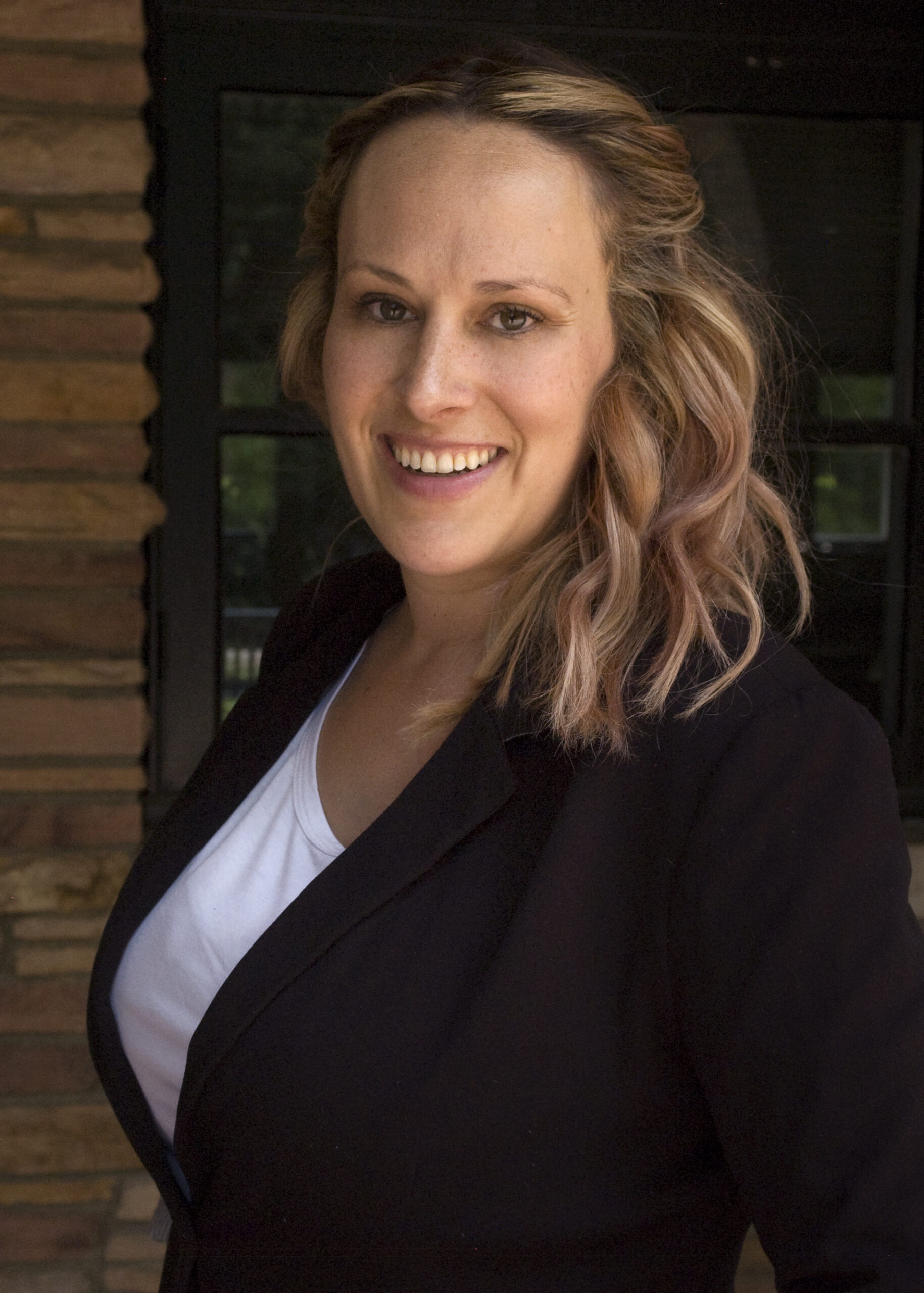 Ashleigh Barkans
Ashleigh Barkans has been in the Medical Device and Biotechnology Industry for over 10 years. She started her career as an Investigator with the Food and Drug Administration focusing primarily on Medical Devices. Ashleigh was with the FDA for about seven years before joining industry where she has focused on quality management systems and regulatory strategy. Ashleigh joins the Elevation team as a Principal Consultant in Regulatory Compliance where she brings extensive knowledge of both domestic and international standards and regulations as well as real world applications.
To learn more about Ashleigh's experience and qualifications, please visit her LinkedIn page.
Principal Consultant, Clinical Biomarkers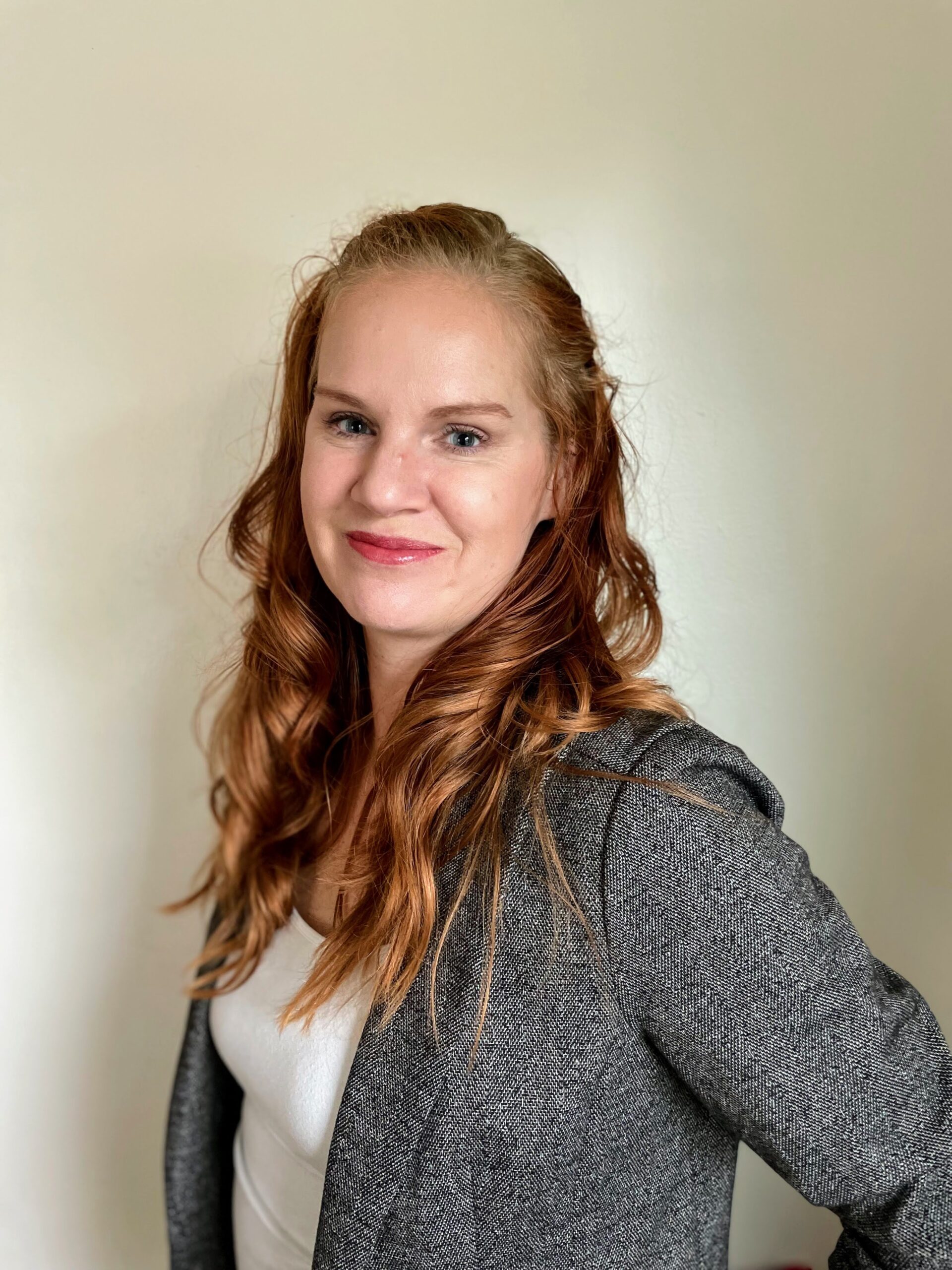 Ciara Martin
Ciara Martin specializes in the commercialization of spatial biology workflows. For nearly a decade, she has focused on the development, validation, and implementation of biotechnology technologies, with a focus on digital pathology applications. Ciara is an expert in the commercial complexities unique to spatial biology workflows, which require the integration of benchtop sample processing with signal acquisition and quantification instrumentation and software. Ciara's recent commercial leadership role focused on the simultaneous launch of multiple global-scale customer success programs at NanoString, including the formation of the spatial biology data analysis service team, the build out and opening of US and EU based customer experience laboratories (used for activities such as sales demos, advanced troubleshooting, training, etc.), the launch of a customer and internal online learning portal through SkillJar, and the refresh of a technical writing portfolio covering hundreds of documents supporting multiple instruments and workflows at different stages of commercial maturity. Ciara holds a PhD in Molecular Toxicology received from the University of California Los Angeles.
To learn more about Ciara's experience and qualifications, please visit her LinkedIn page.
Director, Business Development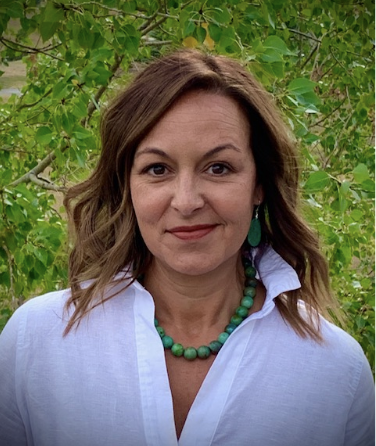 Jessica Black
Jessica Black leads Elevation's business development efforts, with responsibility for client success and expansion efforts in emerging markets. Before joining Elevation, Jessica served as Director of Business Development and Strategic Account Manager for highly recognized digital pathology and histology CROs. With this experience, Jessica brings an in-depth knowledge of clinical and regulatory needs and solutions and believes in a customer-centric approach.

To learn more about Jessica's experience and qualifications, please visit her LinkedIn page.
Director, Operations and Partnerships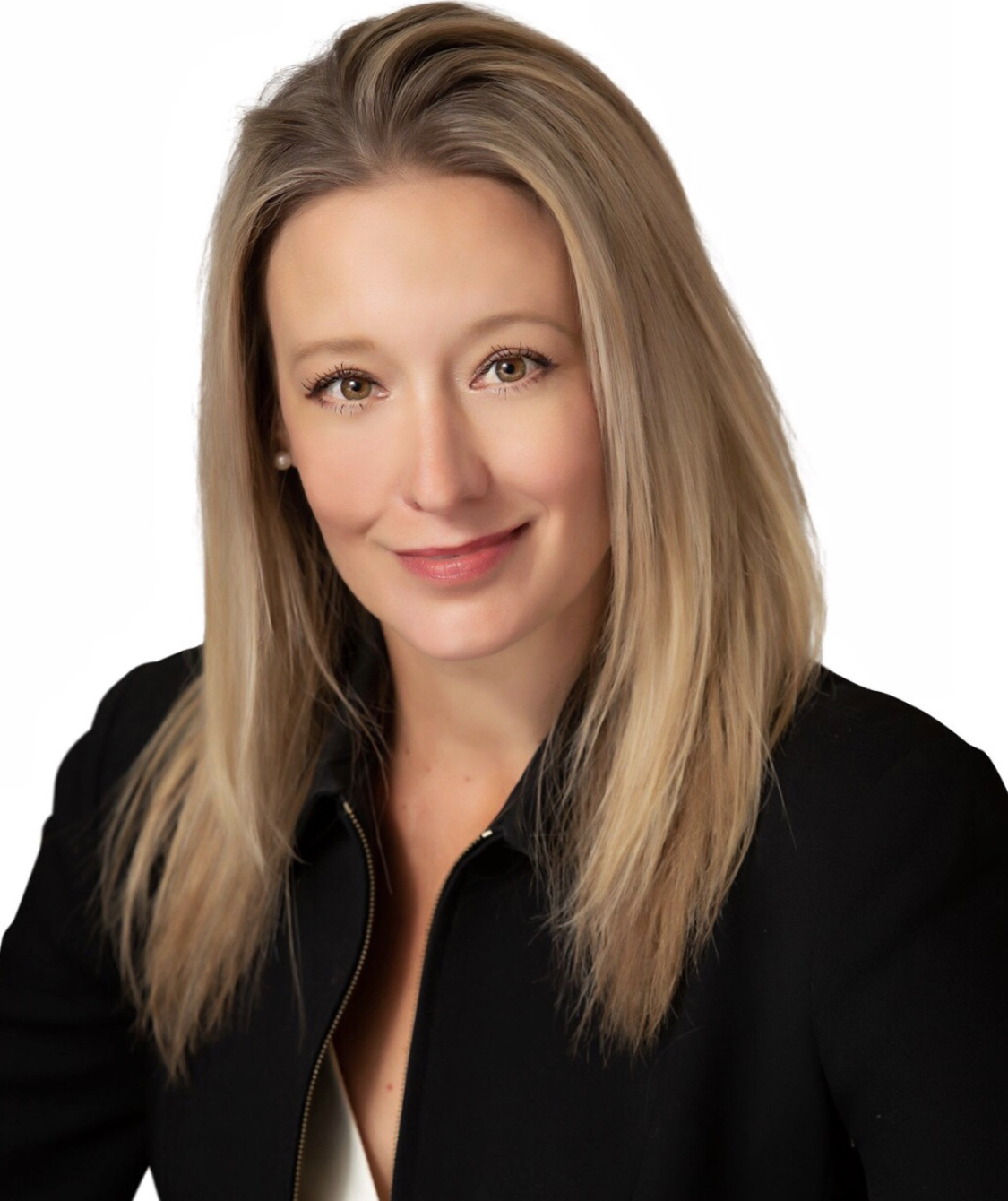 Briana G. Kennedy
As a growth-focused biotechnology professional, Briana is a passionate, customer-and-execution-driven leader anchored in courageous startup experience in lean operations, clinical development, market entry commercialization strategies, and engaging value-based relationships. She has a reputation for fostering strong teams and innovating around business processes by solving impactful problems involving product packaging, technical applications, infrastructure, and talent drawing upon a diverse background of portfolio management in life sciences, research, partnership development, and public health. Briana has domain expertise in multiple areas including digital pathology, clinical diagnostics, biomarker research, clinical development, LDT development, CRO services, rare diseases, and gene therapy.
To learn more about Briana's experience and qualifications, please visit her LinkedIn page.