Elevation Strategic Development, LLC specializes in product development consulting and services for the biomedical industries. We have a passion for driving diagnostic, medical device, and pharmaceutical innovations to market for the improvement of patient care.
Located in historic Morrison, CO, in the foothills of the Rocky Mountains, halfway between each US coast, we pride ourselves on providing personalized attention to our clients through as many on-site interactions as needed to build collaborative, productive relationships.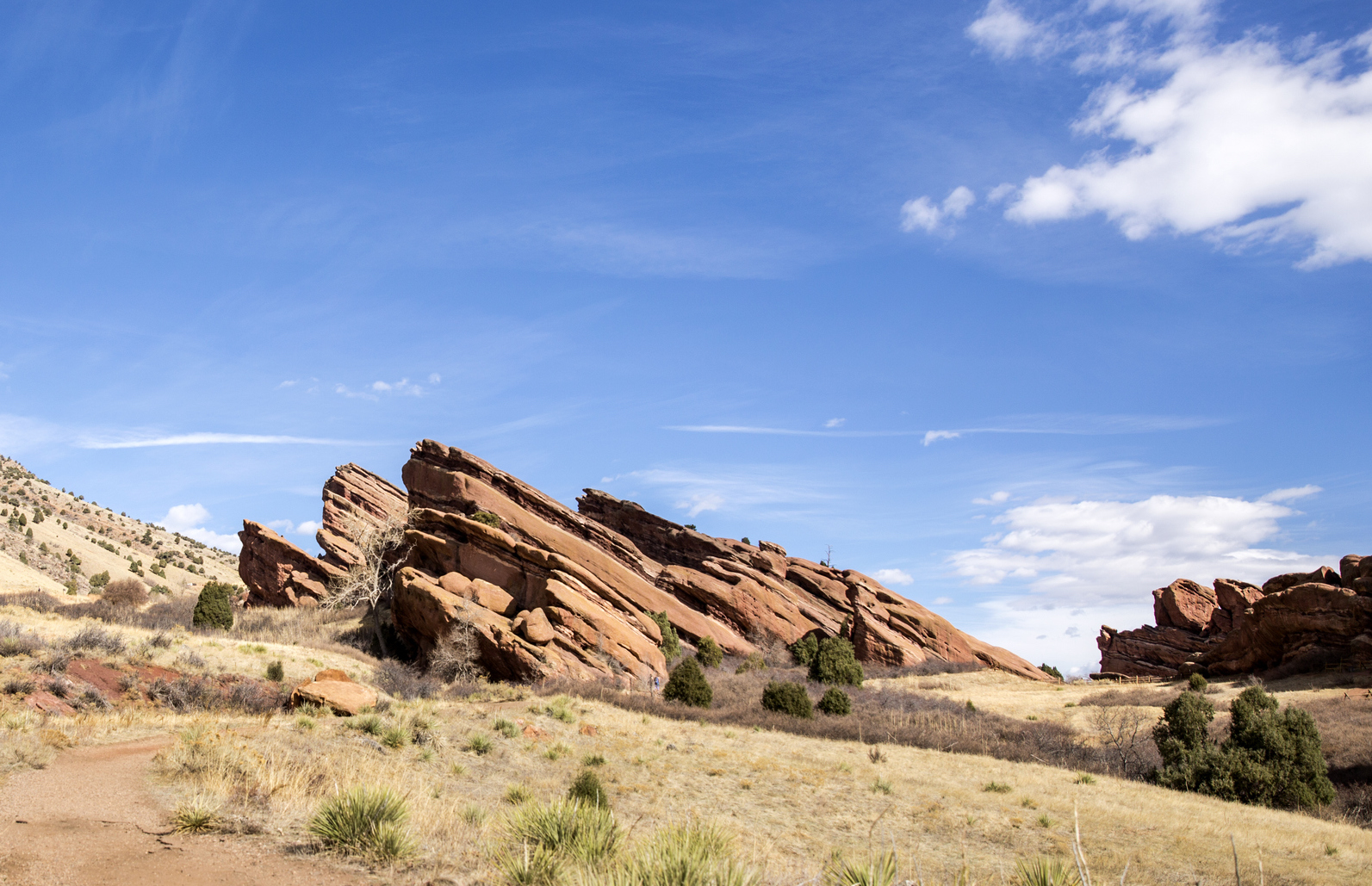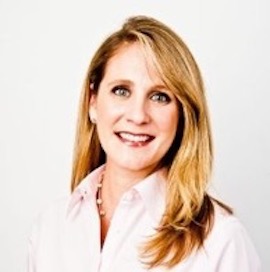 Staci J Kearney, PhD, RAC
As a biomedical professional with more than 10 years of experience,  Staci specializes in the design and implementation of regulatory and product development strategies for initial market entry, as well as global expansion. Her most recent therapeutic area of focus has been in oncology and immuno-onocology, including therapeutic/diagnostic codeveloment, but she has experience in multiple therapeutic areas, as well as expert technical knowledge of various methodologies and techniques. Working in both a CRO and Sponsor capacity, she has represented pharmaceutical and device companies as a liaison with FDA and other global regulatory agencies, such as the EMA. Staci holds a PhD in Immunology and has maintained her regulatory affairs certification (RAC) since 2015.
To learn more about Staci's experience and qualifications, please visit her LinkedIn page.