Our knowledge and experience educating internal and external stakeholders on scientific topics, care pathways, and patient outcomes allows us to be more efficient in our approach to your communications needs.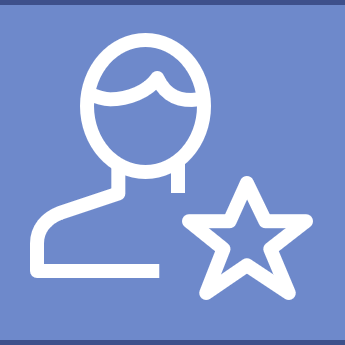 KOL & Stakeholder Engagement
KOL profiles
Engagement plans
Advisory boards
Executive encounters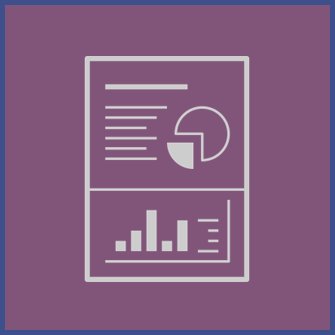 Content Development
Disease-state materials
Testing modality materials
Journal clubs
Case studies
Data presentations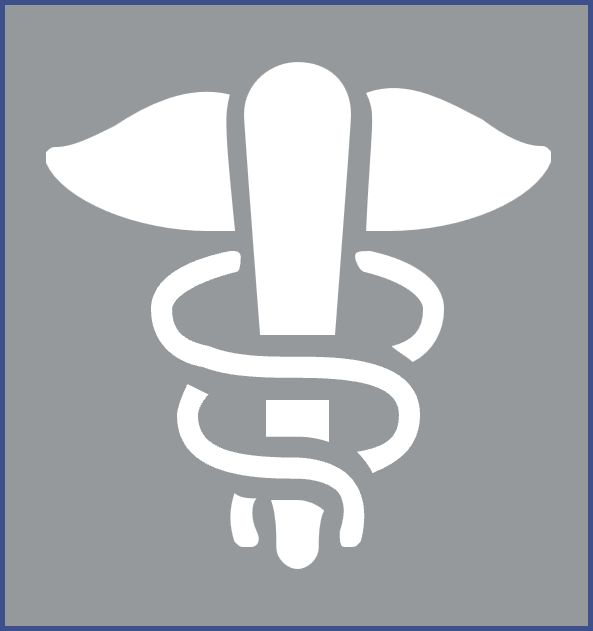 Medical Affairs Operational Excellence
SOPs and best practices
MSL training
Mentorship program development
Ready to find out more?
Contact us today with questions or to discuss your project.