Your Partner In Audit Services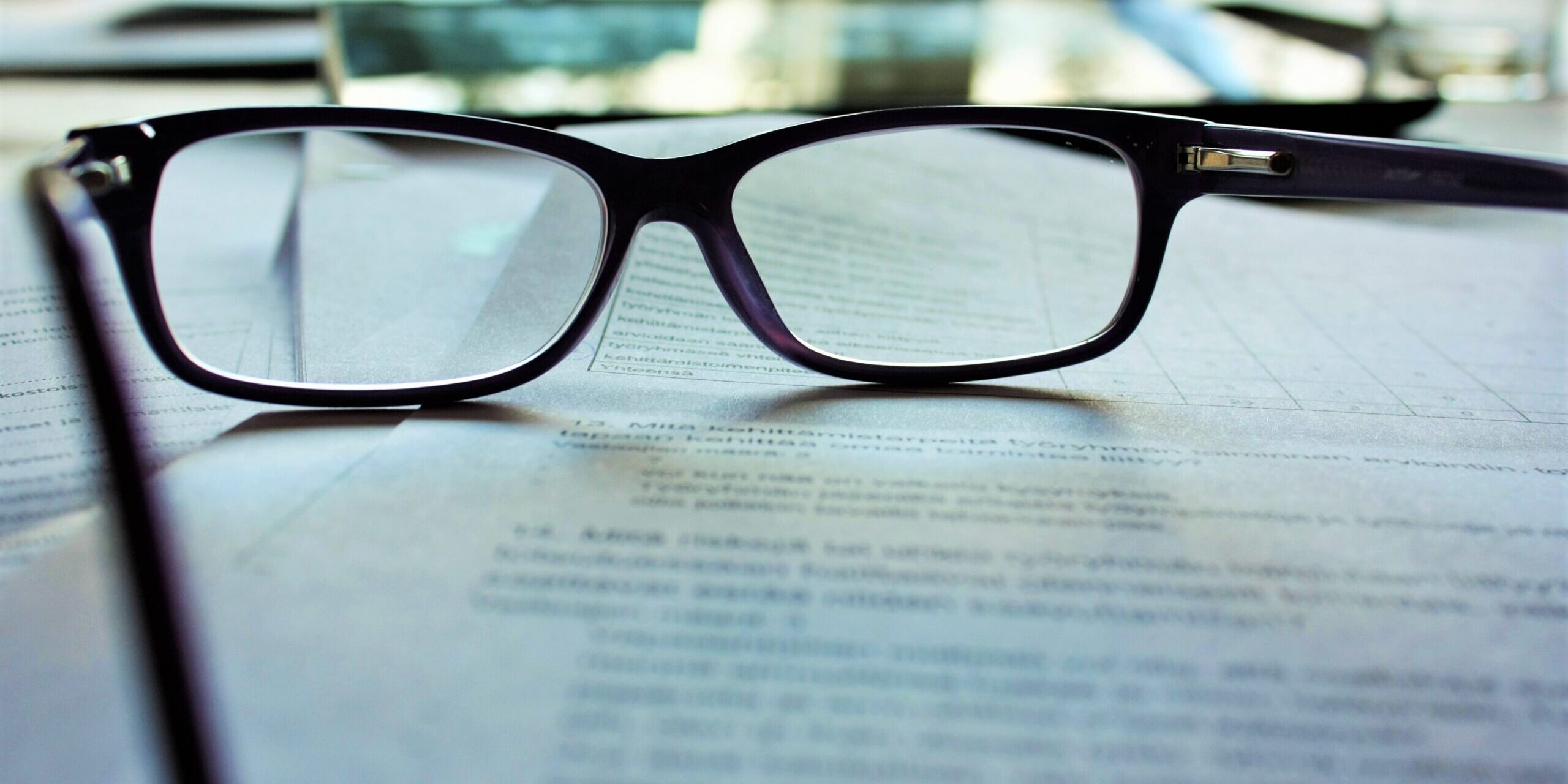 We act as your internal or external auditor for...
-Routine Internal QMS Compliance Audit
-3rd Party Objective QMS Compliance Audit
ISO 13485
ISO 9001
21 CFR 820
IEC 62304
CAP/CLIA
GCP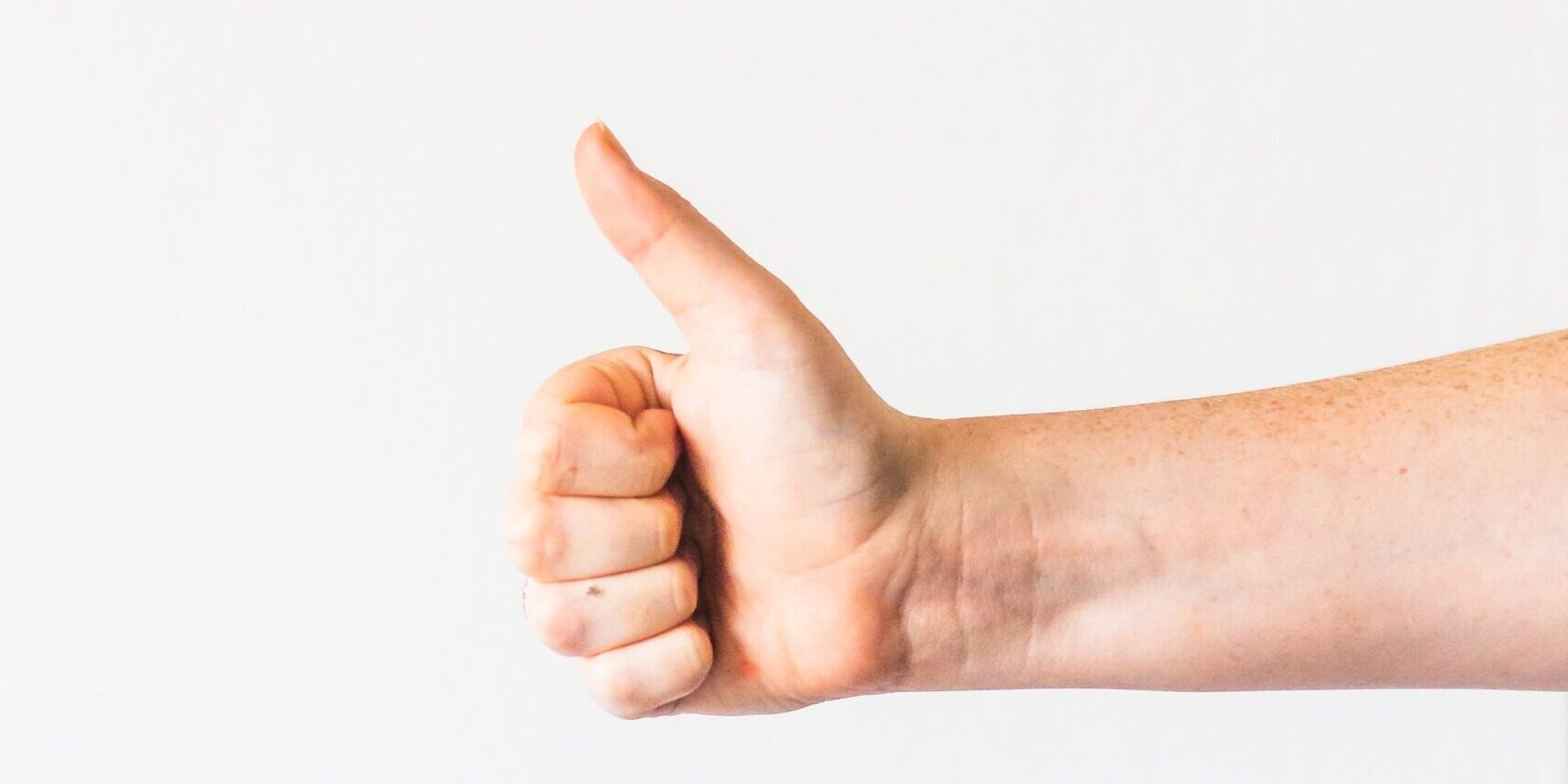 Let Elevation's former FDA Investigator lead your team to a successful regulatory submission.
Mock Pre-Approval Inspection
DHF or TMF Audit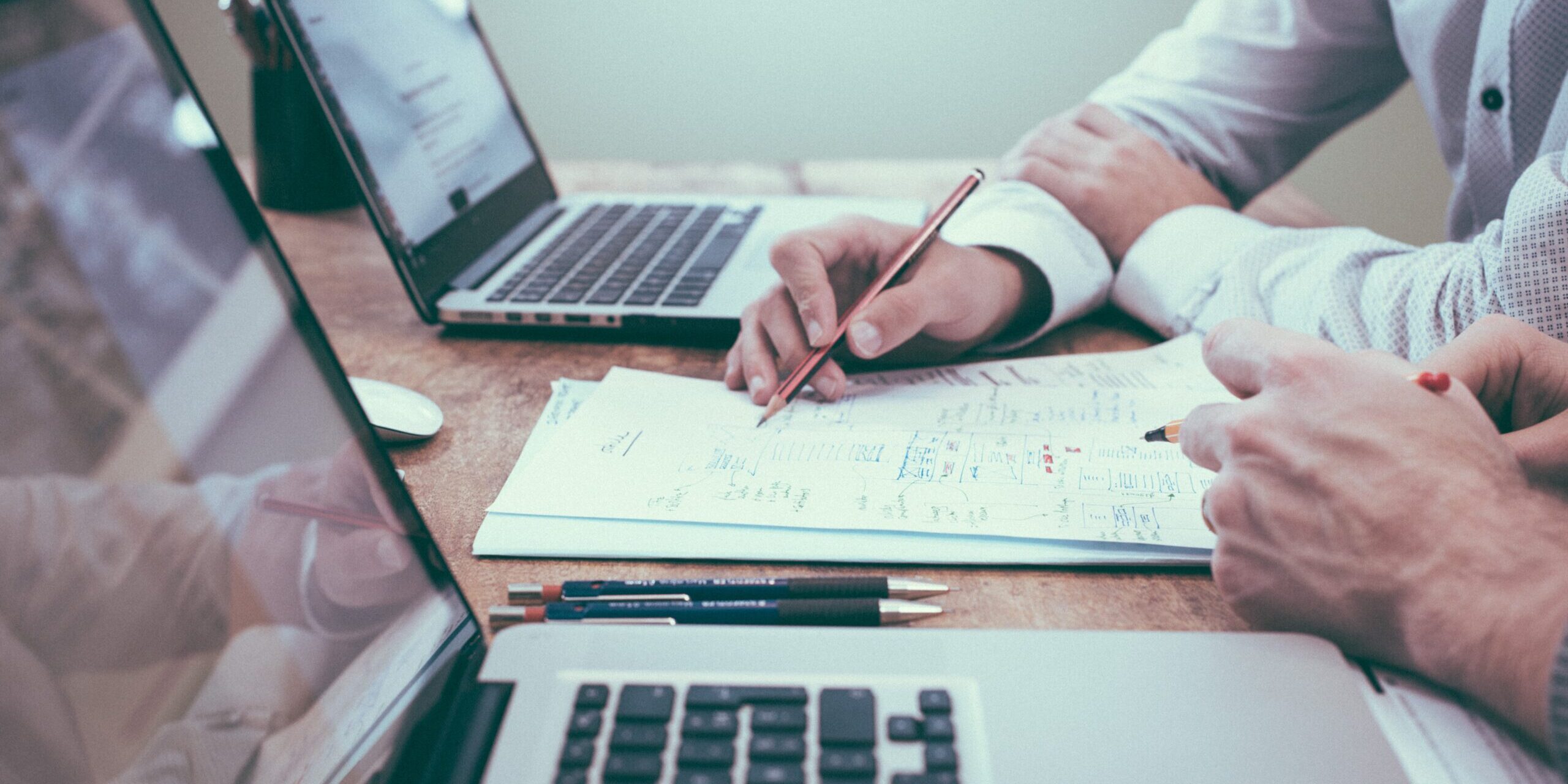 Elevation performs due diligence audits for PHARMA clients to assess a CDx partner's
QMS Compliance
Clinical Trial Performance
For our DIAGNOSTIC manufacturing clients, Elevation can perform
GMP Audits of Manufacturing Suppliers
GCP Audits of Clinical Trial CROs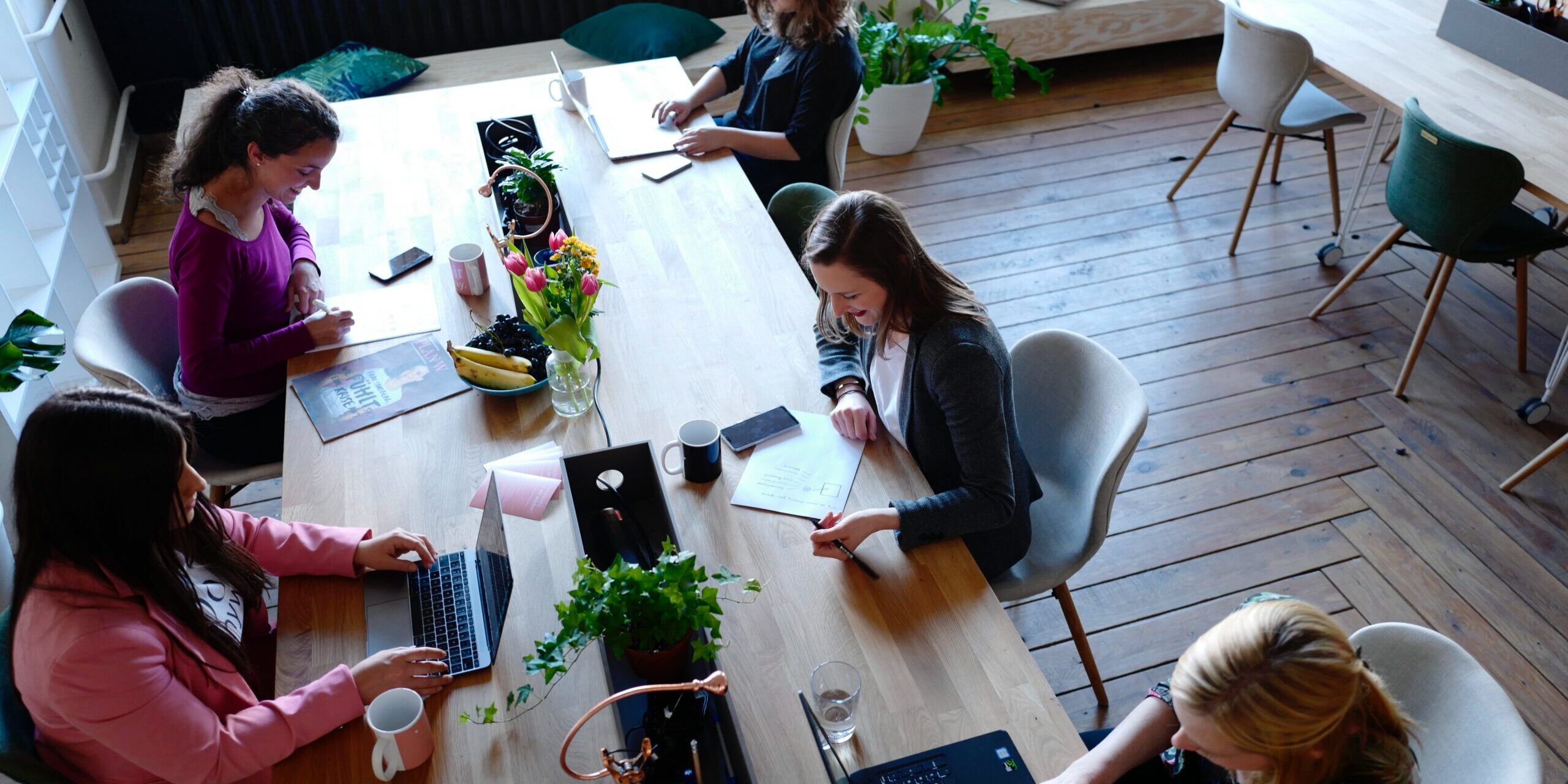 Elevation's audit training team can ensure your medical device development team is ready to execute a successful regulatory inspection.
Mock FDA Inspection for 21 CFR 820 (GMP)
Mock BIMO Inspection
Ready to find out more?
Contact us today with questions or to discuss your project.