Let us provide a critical piece to your product development.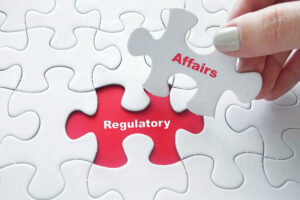 Our specialization is in the design and implementation of regulatory and product development strategies for initial market entry, as well as global expansion (FDA, EMA, & ROW).
We offer tailored regulatory affairs consulting from large perspective planning to detailed implementation.
All regulatory affairs consulting and services can be combined with medical writing activities.
Expertise in:
In vitro diagnostics (IVDs)
Laboratory Developed Tests (LDTs)
Therapeutic/CDx Codevelopment
Biomarker hypothesis development
Assay validation
Software as a Medical Device (SaMD)
Pharmacodynamic endpoints
And more...
Therapeutic areas:
Oncology
Immuno-oncology
Rare diseases
Inflammation
Infectious disease
Methodology Expertise:
Next Generation Sequencing (NGC)
cell-free DNA (cfDNA)
Flow Cytometry
miRNA
Immunohistochemistry (IHC)
Digital image analysis
To name a few...
Ready to find out more?
Contact us today with questions or to discus your project.